Advanced Metal Forming
Components Manufacturer
Looking for a metal spinning specialist, supplier or factory? Let us help solve your biggest project challenges.
One-piece Combustion Chambers and Nozzles
Seamless, Type 3 Liners, Cylinders, and Tank Components
Rotary Forged Wheel Blanks
Cylindrical, Conical, Parabolic, and Spherical Shapes from Forged preforms made from Aluminum, Copper, Titanium, Stainless, and other alloys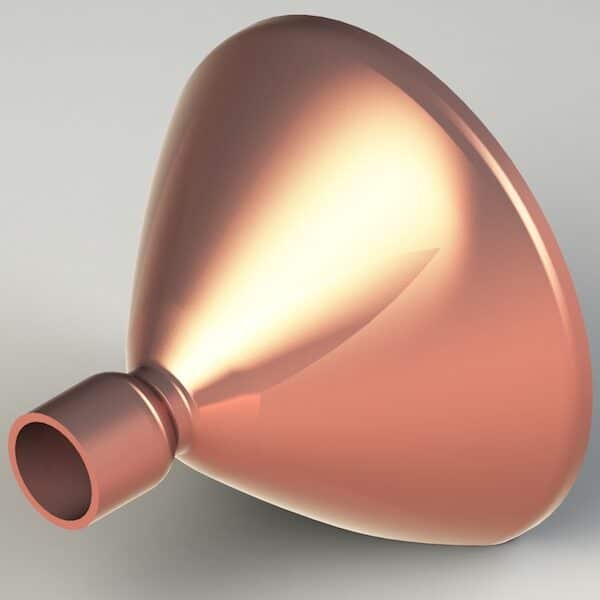 Rocket Engine Components
Rocket nozzles, combustion chambers, and other spun rocket engine components.
AST has completed challenging metal spinning projects in complex shapes using aluminum, copper, titanium, stainless, and other alloys for our space and aerospace customers.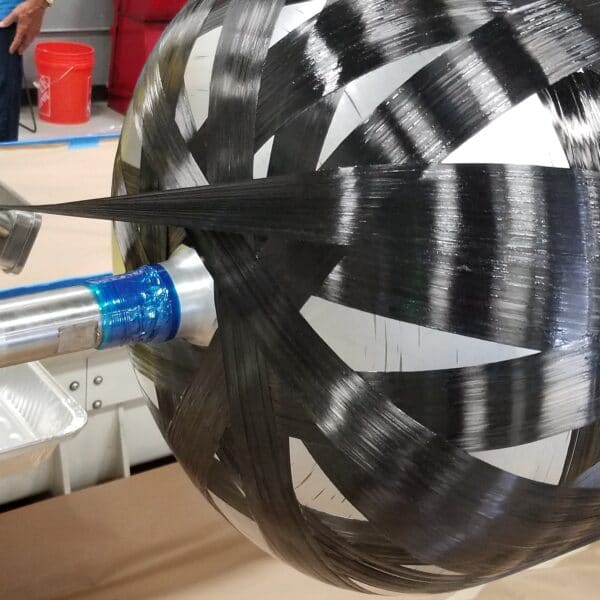 Pressure Vessel Liners and Tank Components
Type 3 liners, tubes, cylinders, and other tank components for space propulsion systems.
AST has extensive experience in manufacturing pressure vessels for high pressure applications.
We welcome the opportunity to manufacture your design specifications.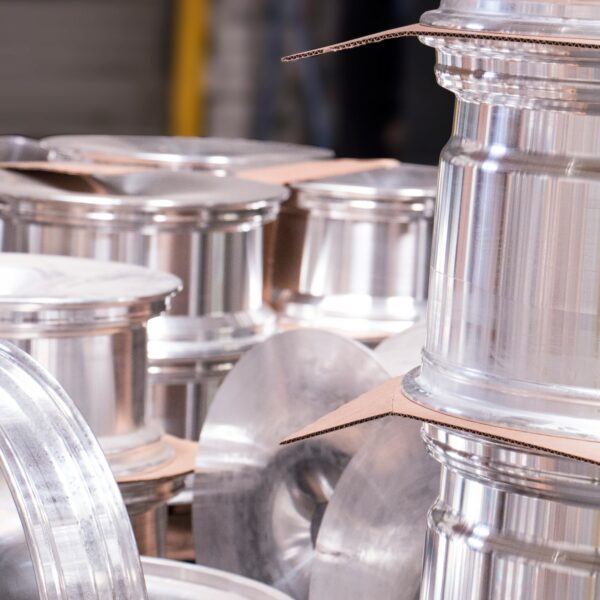 Rotary Forged Wheels
AST is a worldwide industry leader in rotary forged wheel blanks.
Monoblocks for automotive, beadlock/off-road, drag race, and trucks.
Largest offerings of Center Forgings for multi-piece wheels.
We offer Program Starter Centers without minimums.
Manufacturing Technologies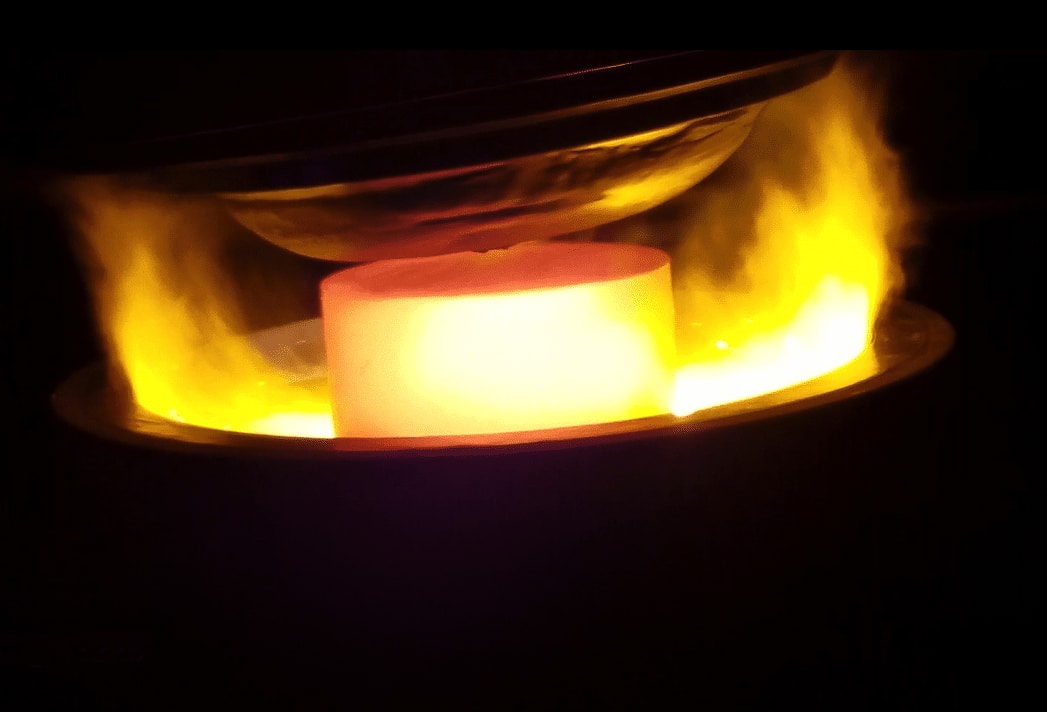 Forgings
Unmatched Material Efficiency
4 state-of-the-art CNC rotary forging presses with near net forging results
Reduction in tooling setup times for higher spindle utilization rates
Largest rotary forging press can forge parts with a diameter of 40"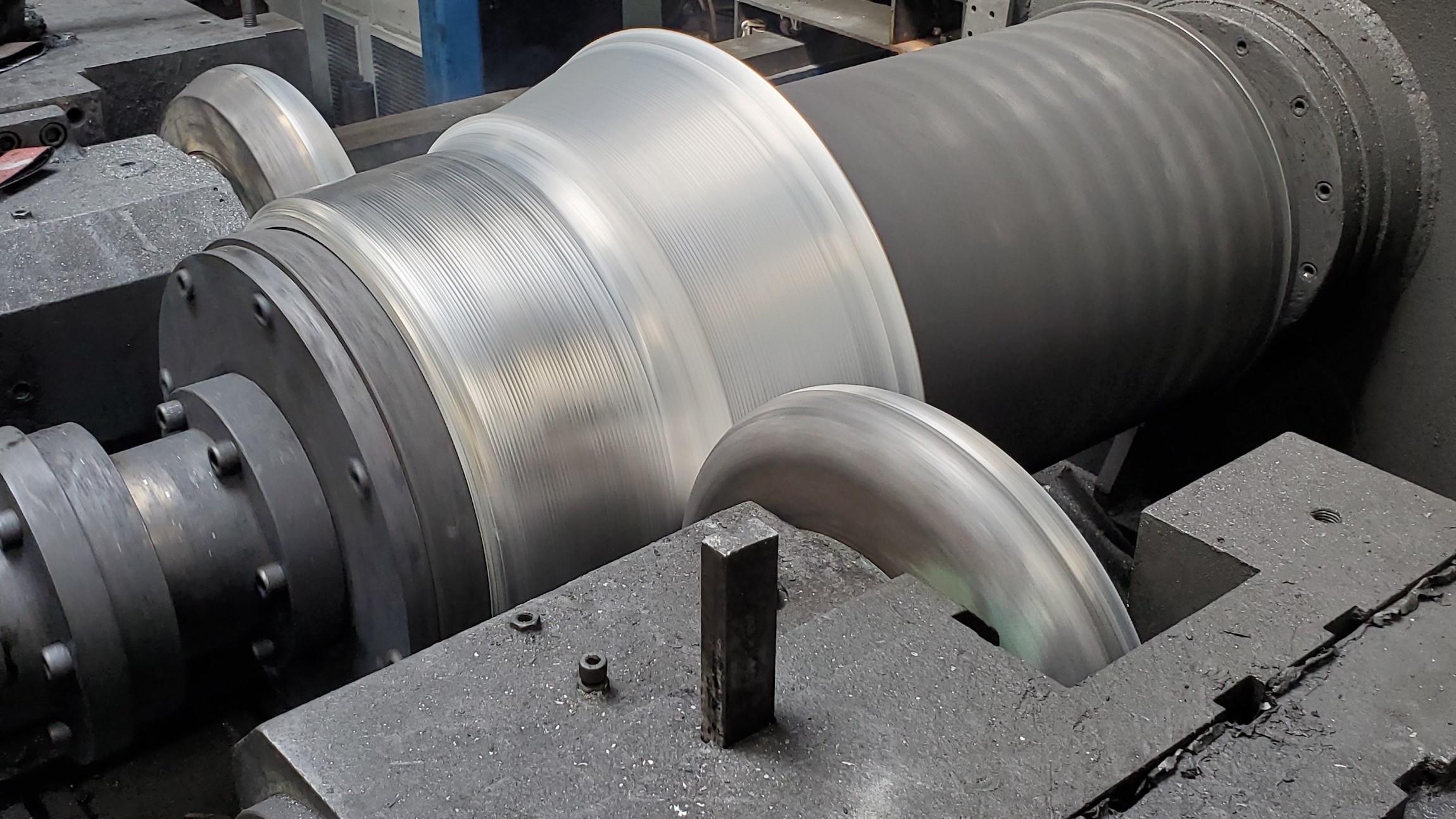 Spin/Flow Forming
Advanced Metal Forming Process
Advanced metal forming processes designed to manufacture complex cylindrical, conical, and spherical shapes from forged preforms
Multiple CNC controlled rollers mechanically work material over tools, creating a near net shape on the outside and inside diameter
7 spin/flow forming machines, creating a wide variety of rotationally symmetric shapes with a high degree of material efficiency
Largest machines with 65 tons per axis creates large diameter tubes and nozzles for high profile space applications, oversized military wheels up to 27" diameter or 30" diameter truck wheels
Automated robotic arm machine loading and unloading for spinning process enables high efficiency and cost effectiveness for large volume orders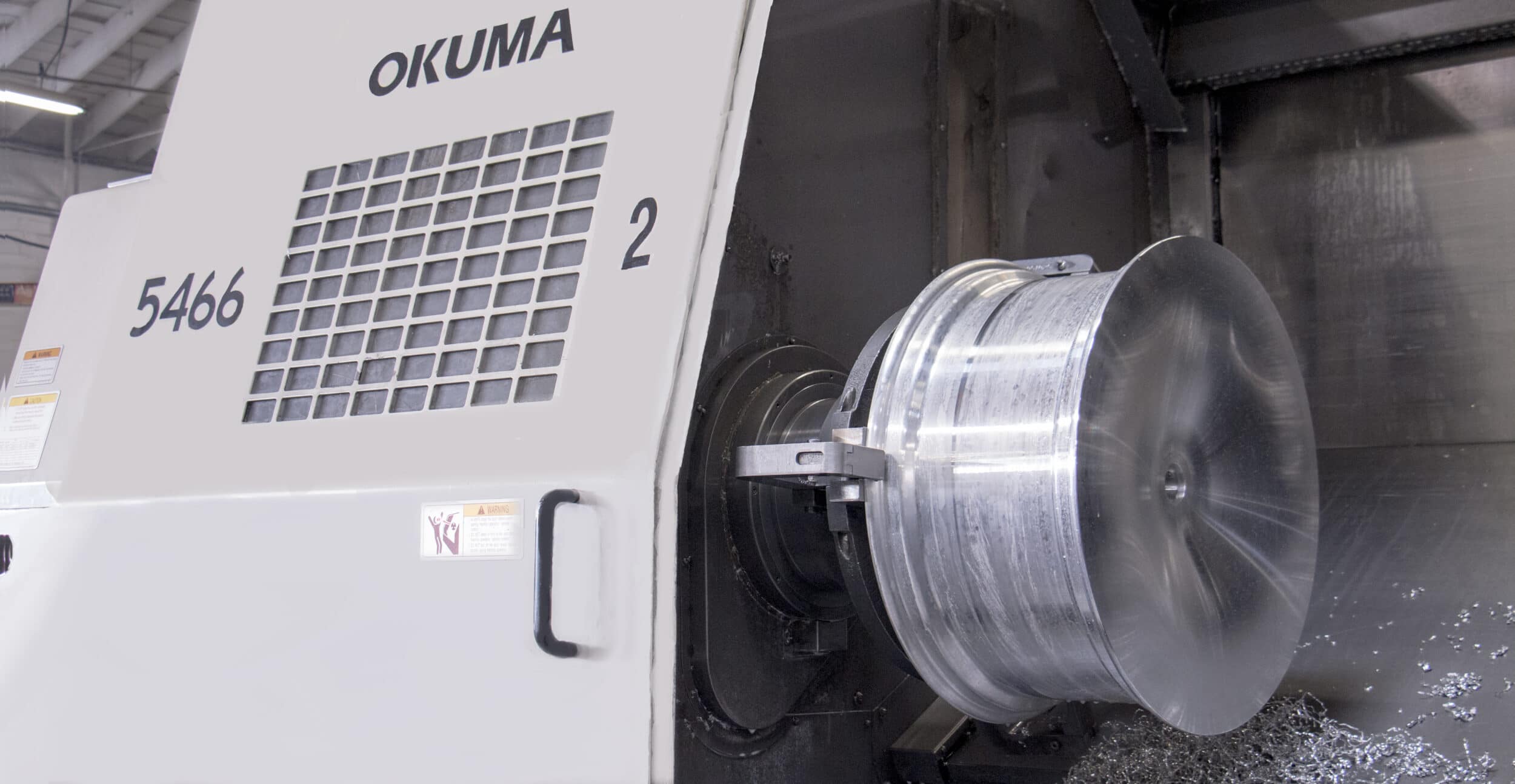 Machining
CNC Machining
AST has both a conventional and CNC machine shop with over 45 machines for lathe turning and milling
The machine shop has a large line-up of machines with a swing of over 40" diameter
Strategically organized to serve multiple product segments, allowing for quick setups between projects
Elaborate library of programs with proven simulations, part number grouped tooling kits
Highly skilled staff of manufacturing engineers and programmers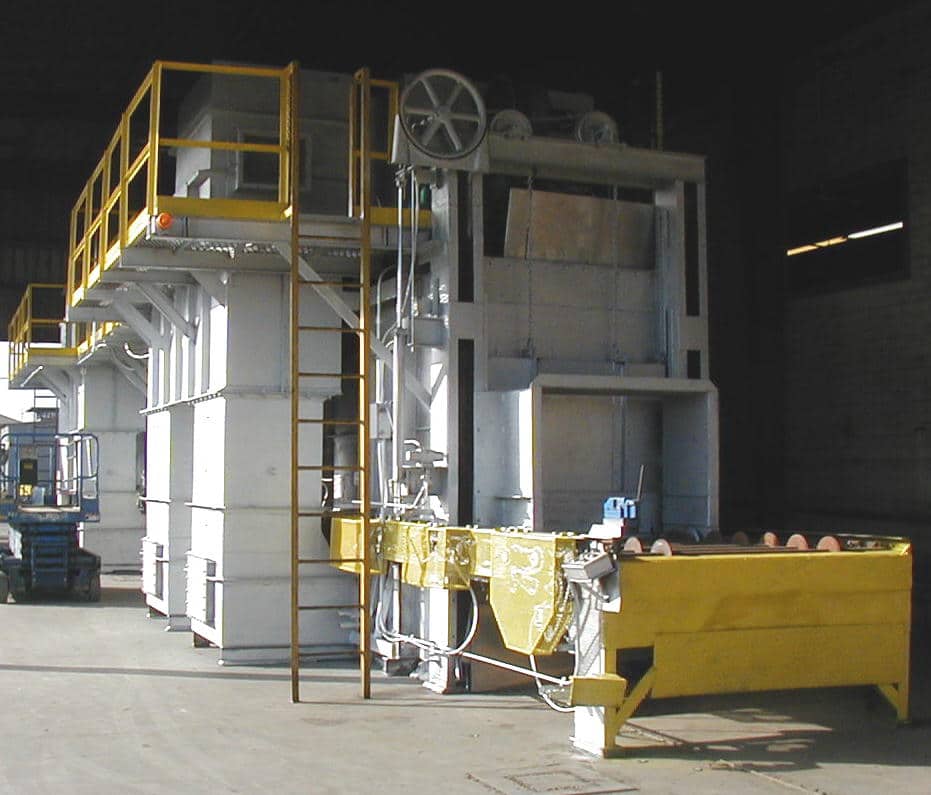 Heat Treat
Certified and Surveyed Systems
2 in-house heat treat systems
Continuous belt furnace
Drop bottom furnace
Both systems certified and surveyed systems support most aluminum alloys
Continuously monitored for temperature uniformity and process control
All product is run through a rigorous post heat treat process which consistently monitors hardness data and samples of mechanical properties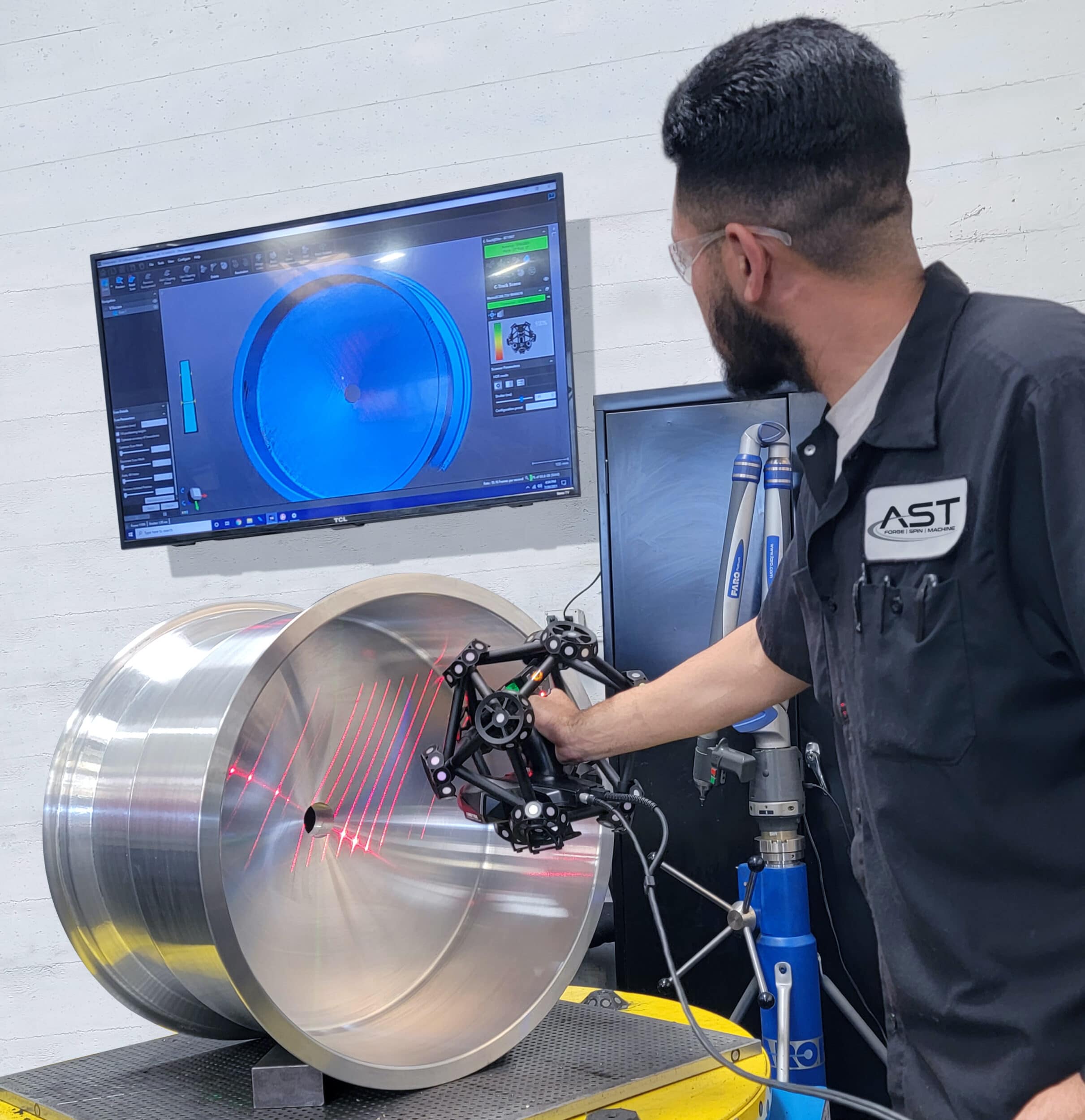 Testing & Monitoring
Committed to Safely & Efficiently Delivering Quality
AST has a robust quality assurance process, auditing and monitoring all manufacturing processes
Receival of raw materials, first article inspections, final inspection prior to shipping to customers
All processes are based on detailed engineering drawings and control plans with predefined in-process inspection sheets
State-of-the-art laser inspection instruments are used for inspection and quality assurance
Metallurgist on staff to inspect metallurgical details such as grain structure and mechanical properties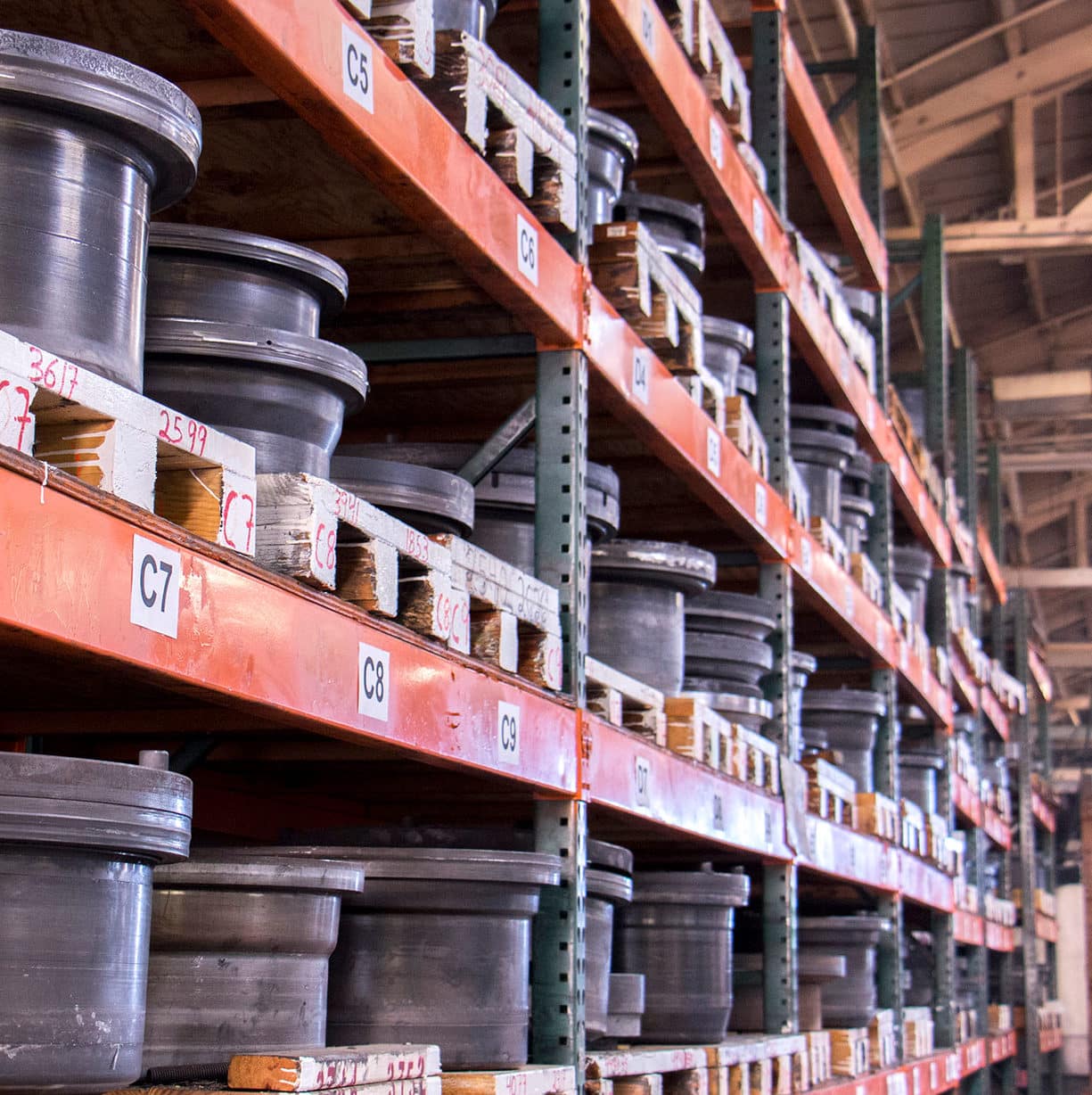 Tooling
Fabricated In-House
Metalforming relies on tooling to control how material moves from a starting shape to a deliverable/li>
All tooling used for forging and spin/flow forming is fabricated in-house, enabling cost control and production schedule efficiencies
AST uses common tooling on numerous components of the same diameter and style, reducing the amount of dedicated tooling needed and leading to shorter lead times, more product variations, and a better value for our customers
AST would like to salute our rocket manufacturers for their historic achievements.